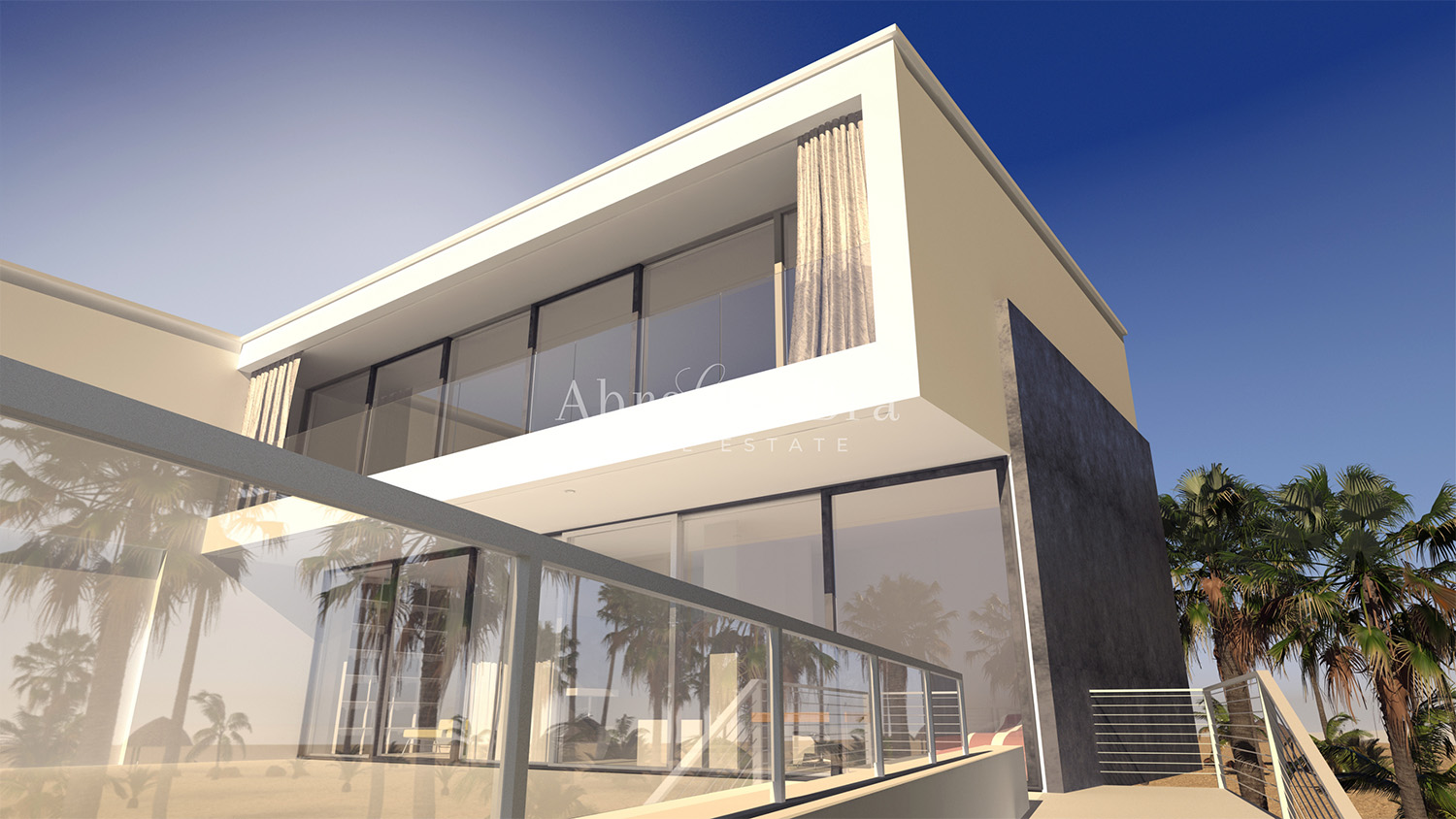 What are the real estate services we offer you in case you wish to sell your property?
Our full range of services is at your disposal:
Free valuation
We will inform you of the current exact market value of your property.
Professional presentation
A presentation that does your property full justice and catches the potential buyer's attention.
International network
We offer you a wide reach of potential customers through our extensive international network.
Multi-channel communication
Different platforms where your property is presented.
Advice, support and regular feedback
We not only advise, but provide regular feedback on your property's outreach and visits
"Home is not just a place; it is a sense of comfort, security and cherished memories. When you sell your home, you are not just selling a property, you are offering someone the chance to create their own haven and write their own beautiful story."
For a smooth and fast sales process it is extremely important to define the current exact market related value. The benefits of our free valuation extend beyond mere numbers. A correctly priced property attracts serious buyers and generates interest. Our expertise and extensive network of potential buyers and industry professionals ensure your property receives maximum exposure and the best opportunity for a favourable outcome.
2. Professional presentation for luxury real estate:
Today you have 2 seconds before a viewer skips an ad. More than 73 percent of sellers prefer working with agencies that use real estate video marketing. Whether it's a walkthrough of the property or a Q&A session, sellers expect their agents to use video marketing to reach the right buyers and sell their properties. Advertised properties with professional videos are selling 18x faster than a standard ad.
Our professional presentations have been part of the huge success of AbraCasaBra Real Estate.
2.2 Digital flip book presentation:
Your property deserves a high end, convincing presentation which immediately gives a quick and attractive overview of all the details to the buyer.
Our customised flip books are a creative and interactive way to showcase the different aspects of your house. Our unique concept combines the charm of a traditional flip book with the practicality of displaying all the information about your house. Each page of the flip book represents a different room or feature of your house and the outside areas, allowing viewers to visually "flip" through the pages and explore the property as they were there.
2.3 Free floor plans of your property:
In case you would not have the original floor plans of your house or there would have been additional constructions built afterwards, we will make them for you as it is often required by buyers and it is a great added value to them. AbraCasabra provides you with a full service in luxury real estate.
3. International Network in real estate
Our international network of clients will greatly expand your reach and increase the potential for finding the right buyer for your house.
Our multilingual Property Advisors are specialised in dealing with international clients. And, we master the adequate marketing strategies and have a long experience to promote properties effectively to a worldwide audience.
A lot of our properties are sold virtually!
In today's interconnected world, our advanced technologies allow for seamless communication and virtual property tours, to attract international buyers without the need for in-person visits. Our virtual tours, and professional films and photography will help showcase your house to international clients and generate interest from afar.
4. Multi-Channel communication
4.1 Brand building and loyalty:
We are present on all the well known real estate Spanish platforms as well as international Luxury Real Estate websites.
Our AbraCasaBra Youtube Channel with great movies of our properties has thousands of viewers every day from all over the world!
We are actively using all the most important social media channels. Moreover, we have our very successful weekly Dutch radio program on 106 FM and www.feelgoodradio.es where we answer many questions buyers and sellers have. Our expertise in luxury real estate is reflected here.
By leveraging our multiple communication channels, including video conferences and presentations, we meet our customers where they are, at their convenience, and we offer them a seamless and consistent experience across various touchpoints. 
4.2 Legal services:
Navigating international real estate transactions involves additional considerations, such as understanding different legal and financial processes, language barriers, and cultural nuances. Offering professional guidance ensures a smooth and successful experience when dealing with international clients for your house.
Our own network of experienced and trustworthy lawyers and accountants guarantee a smooth and safe process.
5. Advice, support and regular feedback:
Buying a house in Spain can be complex because of so many different changing regulations and laws, which often are so different from what we know in our home country. But so is selling..!
We will assist you with all the necessary advice, before, during and after the entire process.
Successfully selling a house is a close cooperation between you and us. Therefore it is important for you that we update you regularly. We provide you with a detailed report about viewers on all our media, enquiries, visits and the feedback of the viewer afterwards. Which we will discuss on a regular basis with you.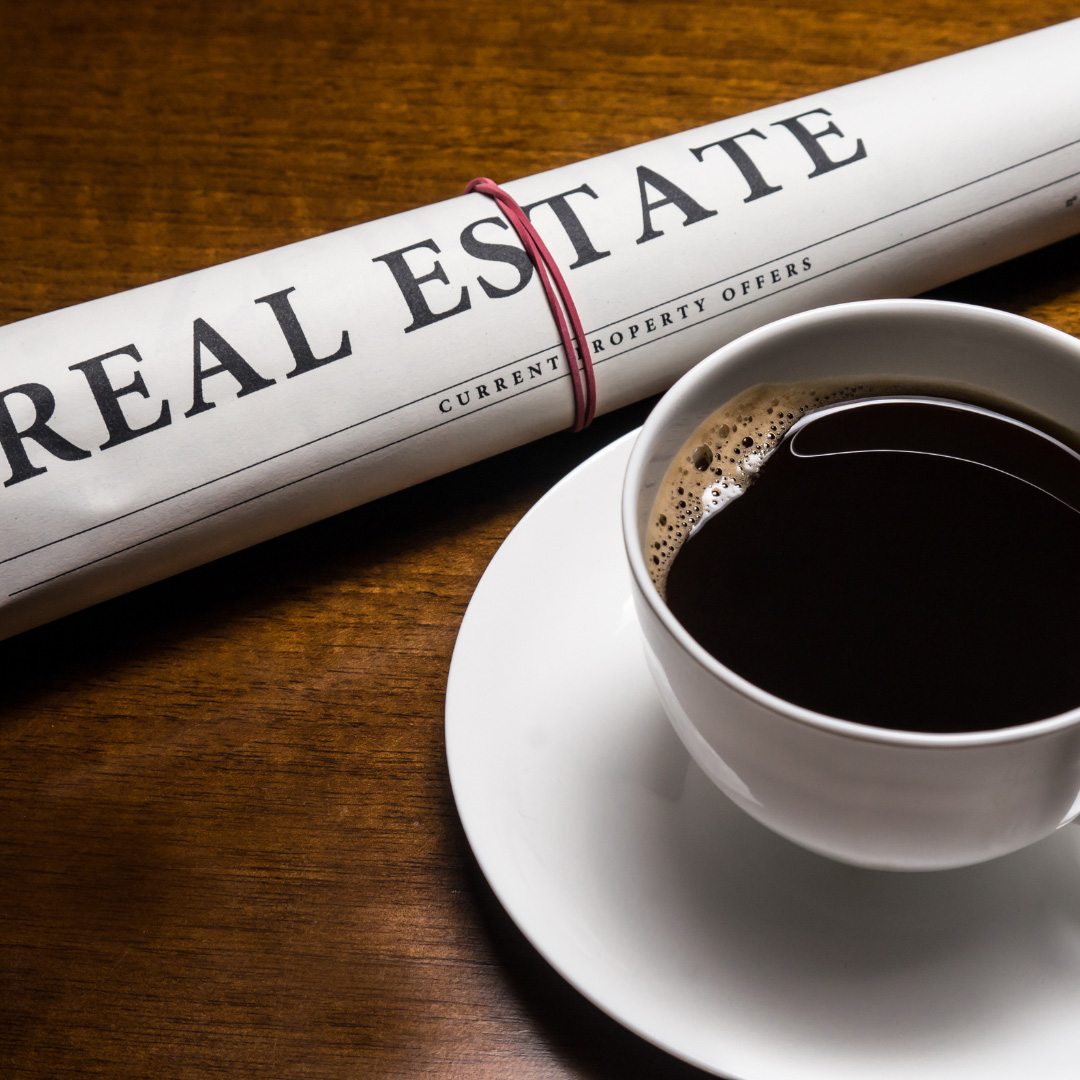 Stay up to date and use our different communication channels
Our radio broadcast
Tune in to 106FM from Nerja to Calahonda or 104.8FM from Calahonda to Gibraltar and www.feelgoodradio.es for our radio programme which highlights your property to our Dutch-speaking audience.
Follow us on social media
Where we share the latest property listings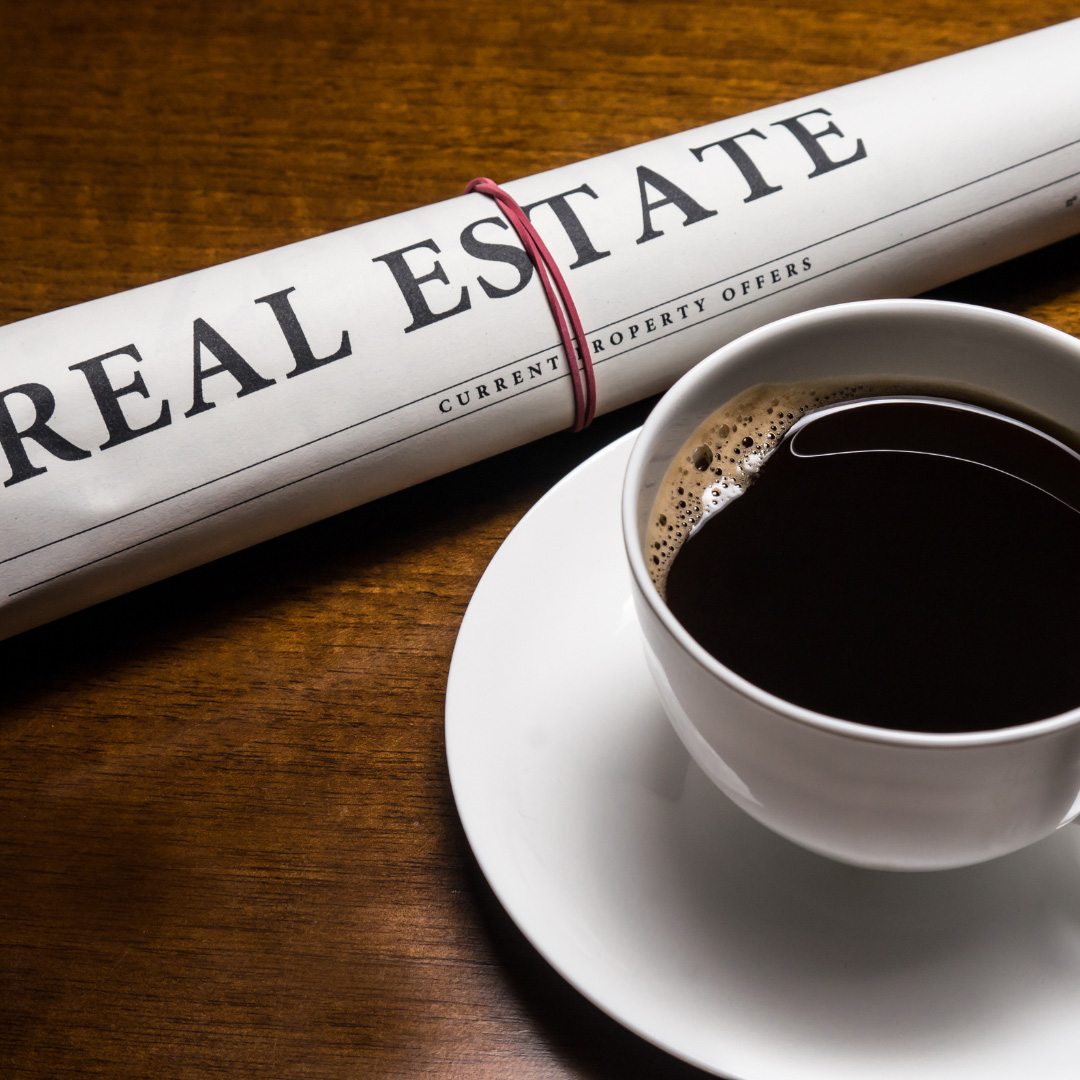 Check the options to stay up to date
Some of our communication channels to give your property a stage and be correctly informed.
Your dreams within reach
Are you ready to sell your property using our services?