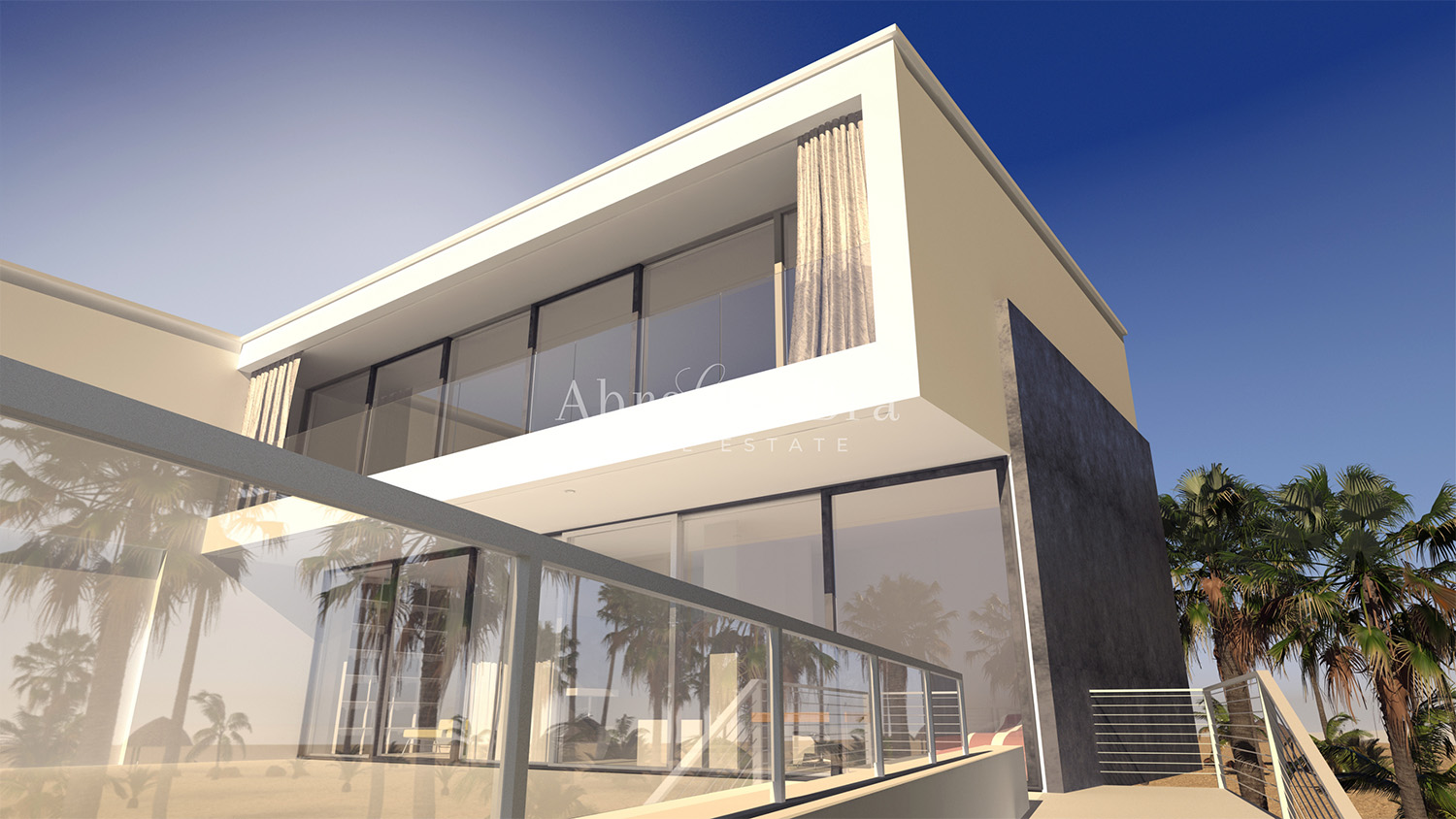 Fast and smooth purchase process & comprehensive after-sales service
At AbraCasaBra Luxury Estates you can rely on our total package of services to ensure solid guidance.
Matching luxury property
A unique concept to match your needs.
Professional presentation as a real estate service
Get a realistic picture of a property thanks to our professional presentations.
Legal services
Collaboration with trusted advisers who ensure the process runs smoothly.
Total solutions for your home
Everything under one roof to make your house a real home.
"Buy your home and invest in your future, because a home is not only a roof over your head, but also a safe haven where memories are created and dreams take flight."
1. Matching LUXURY PROPERTY
Effective communication, active listening and understanding your exact wishes are essential to us. You will experience that the way we prepare your search will save you a lot of time and energy! At AbraCasaBra Real Estates, we have developed a unique and successful concept where efficiency is the key word. By taking ample time to map out your needs and finetune your search, in advance, a solid and well-considered selection emerges. This is one of the well known reasons why we achieve a high success rate. With our personal guidance, you are sure to quickly find the good match with a suitable home.
2. Professional presentation
With us, what you see is what you get!
Our professional presentations of our selected properties ensure you get a very realistic picture, even without actually visiting the property. This way, you save a lot of time and energy.
Instead of visiting multiple properties or conducting extensive research, you can rely on our expertise to narrow down your choices and focus on properties that best match your wishes.
You can visit your selected properties virtually from anywhere in the world and ask questions live which will save you many unnecessary trips.
The legal process of buying a home in Spain can be complex, especially for someone unfamiliar with the local laws and regulations. Our legal advisors will provide guidance and help you navigate through the process smoothly, ensuring that you fulfill all the necessary legal requirements and obligations: opening a Spanish bank account, applying for a NIE, arranging insurance, etc. No need to worry about anything, AbraCasabra Real Estate will be by your side and we have our own network of experienced and trustworthy lawyers and accountants to ensure a smooth and safe process.
Once you are the proud new owner of your own place under the sun, you will certainly want to customise it to your own taste and needs. 
AbraCasaBra Total Home Solutions will assist you and streamline the process of settling into your new house and making it a real home for you. These services are exclusively reserved for our customers. 
From renovations to installing various technical installations such as: 
air conditioning

solar panels

water deposit

irrigation system

water descaler

furnishing your Home

etc…
You may even need  a reliable partner to ensure the maintenance of your home during your absence. Our Property Management Team ensures that you come home to a well-maintained home and will arrange everything if you plan to rent out your property. With our 1 stop shopping service we take the entire practical side off your hands.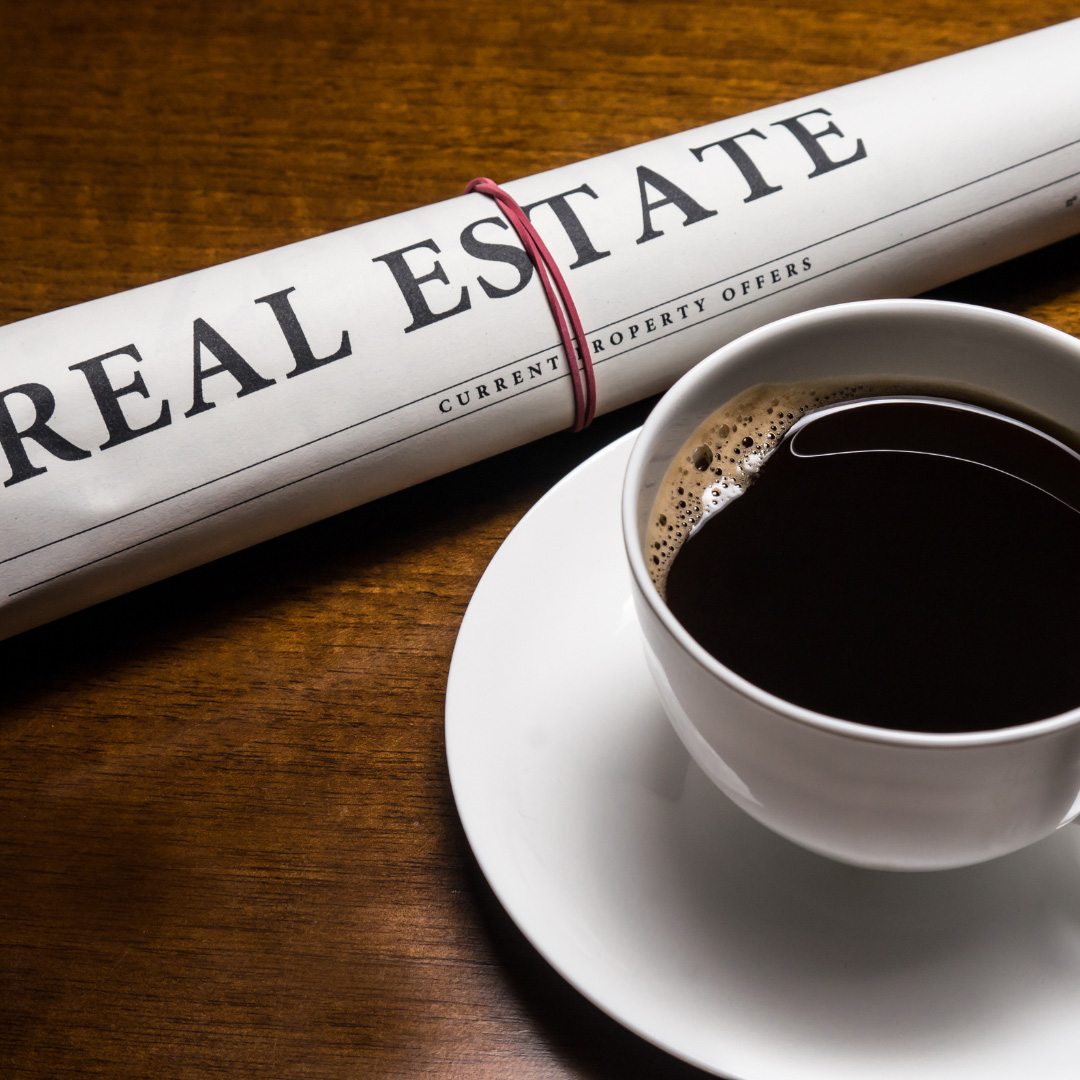 Stay up to date
Use our different channels and stay up to date.
Our radio broadcast
Tune into 106FM from Nerja to Calahonda or 104.8 FM from Calahonda to Gibraltar and www.feelgoodradio.es for a unique combination of upbeat music with facts about the local property market.
Follow us on social media
The latest property listings and valuable insights are shared on our socials.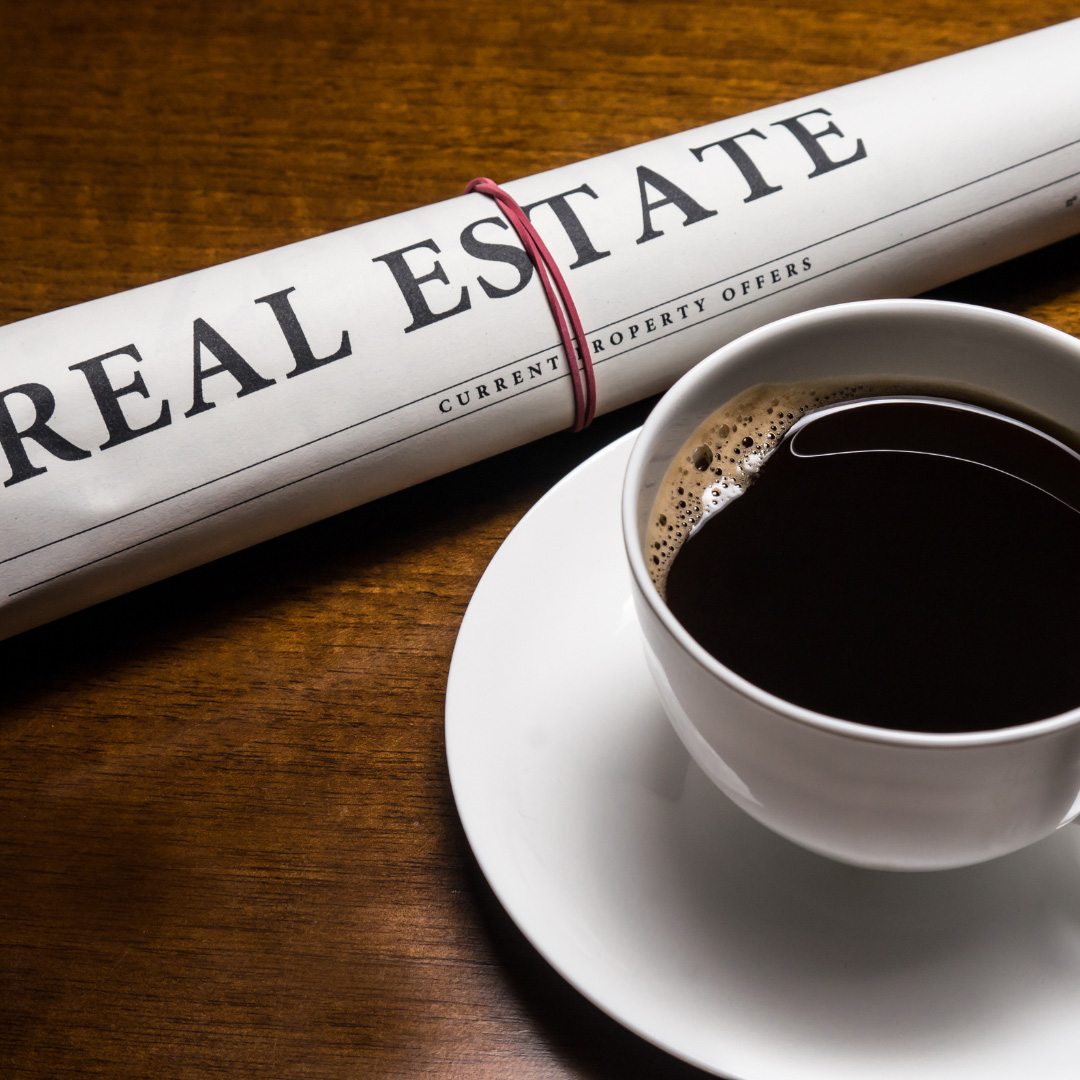 Check the options to stay up to date
Some of our communication channels to give your property a stage and be correctly informed.
Your dream home within reach
We are here to guide and support you through the process from start to finish. All you need to do is tell us what you are looking for so we can help you realise your dream here in Málaga & Granada on the Costa del Sol and Costa Tropical.