Ontdek ons uniek concept in Luxe Vastgoed
Bij AbraCasabra Real Estate hebben wij een uniek concept ontwikkeld voor Luxe Vastgoed in Spanje. We bieden een totaal andere en innovatieve benadering voor het kopen en verkopen van luxe vastgoed.
Bent u klaar om uw Spaanse droom te verwezenlijken? Neem contact met ons op en we maken uw droom waar.
Er zijn zoveel prachtige huizen, appartementen, villa's en andere panden in Andalusië. De zoektocht naar die unieke parel begint bij ons, bij AbraCasaBra Luxury Estates. Met onze unieke, 100% betrouwbare en gepersonaliseerde aanpak kunt u op ons rekenen voor een veilig en voornamelijk zorgeloos proces in uw zoektocht naar Luxe Vastgoed.
Wij zorgen voor alles, U geniet!
AbraCasaBra Luxury Estates is een dynamisch en innovatief makelaarsbedrijf in het zuiden van Spanje dat dagelijks streeft naar een nieuwe standaard wat betreft immobiliën met nu ook expertise in Luxe Vastgoed.
Met een passie voor excellentie en jarenlange ervaring in de lokale markt bieden we onze klanten een buitengewone totaalaanpak aan.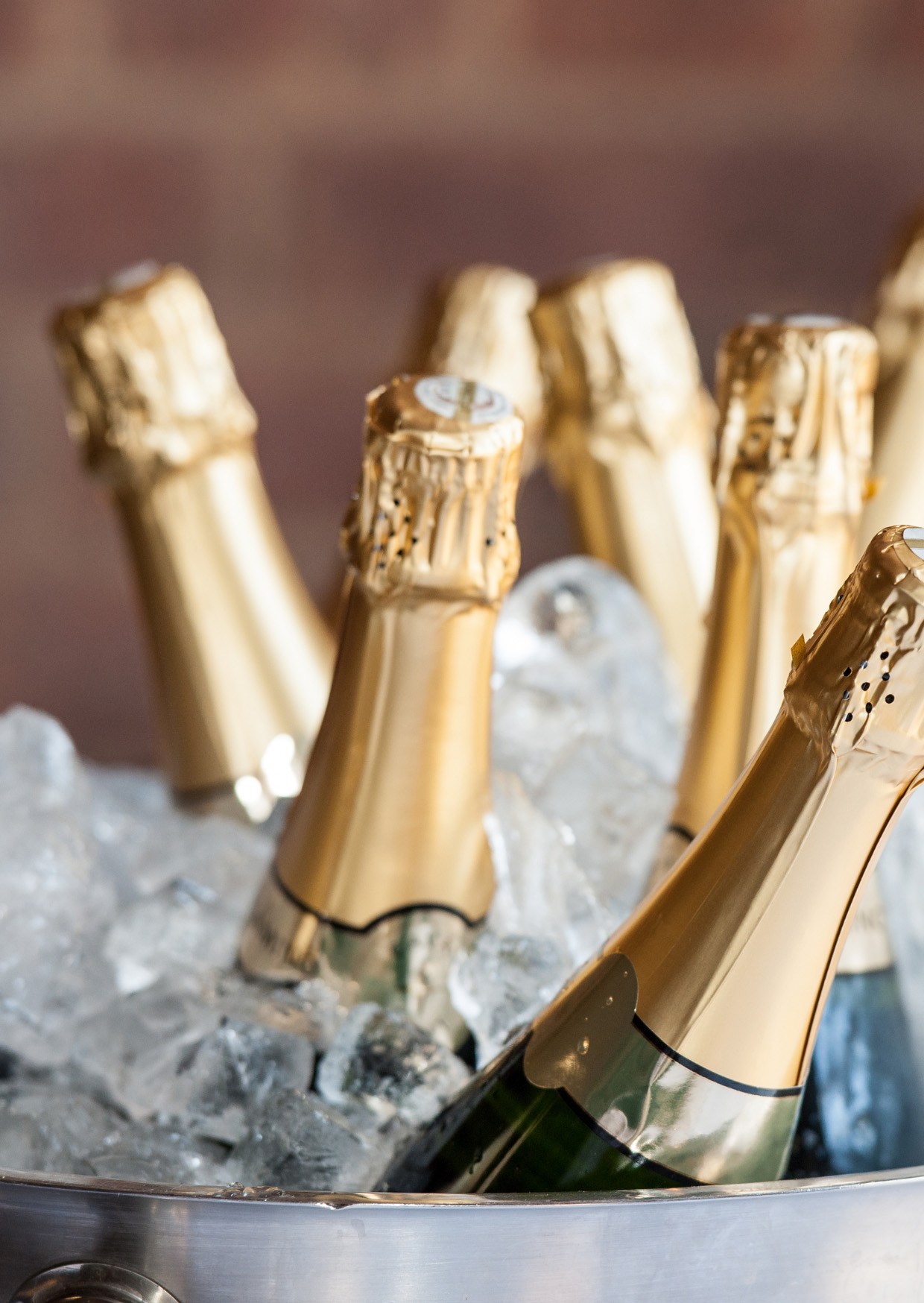 Ontdek onze unieke selectie:
Luxe Vastgoed wordt niet alleen gedefinieerd door de prijs maar ook door de combinatie van een unieke locatie, kwaliteit, elegantie en verfijnde details. Het gaat niet alleen om de fysieke aspecten van een pand of eigendom maar om de totaalervaring.
Wij garanderen u een innovatieve en uitzonderlijke aanpak bij het zoeken naar Luxe Vastgoed.
We 'always walk the extra mile' voor onze klanten zodat u zich nergens zorgen over hoeft te maken. Luxe vastgoed is bij AbraCasaBra Luxury Estates een totaalervaring waarin we u volledig ontzorgen. Zo kunt u uw aandacht besteden aan zaken die voor u belangrijk zijn.
Waarom kiezen voor
AbraCasaBra
Luxe Vastgoed?
100% betrouwbaar
Dankzij ons uitgebreid netwerk, transparante communicatie, lokale kennis en brede expertise kan u op ons rekenen als betrouwbare partner tijdens de zoektocht naar uw droomwoning.
100% Toegewijd
Mensen en vastgoed zijn onze passie. Dat laten we graag zien in onze begeleiding. Wij bieden u graag een ongeëvenaarde ervaring, waarbij we niet alleen uitblinken in het begrijpen van uw behoeften, maar ook in het overtreffen van uw verwachtingen bij elke stap van het proces.
100% Efficiënt
Via ons uniek en succesvol concept bekomen we snel een ideale match, waardoor wij efficiënt kunnen werken en u tijd bespaart.
Thanks to Olivier & his team for selling my property & business recently …. They are Highly Recommended for their professionalism & dedication, Thank you so much for all your hard work guys 👏
Ontdek ons nieuwste aanbod in Luxe Vastgoed:
Luxe Vastgoed full service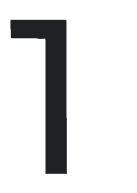 Gratis waardebepaling
We begrijpen dat het verkopen van uw woning een belangrijke beslissing is. We willen u daarbij voorzien van alle kennis en hulpmiddelen om weloverwogen beslissingen te nemen.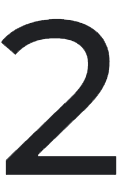 Professionele presentatie
Uw Luxe Vastgoed verdient een overtuigende presentatie van de hoogste kwaliteit. Wij realiseren dit op verschillende manieren: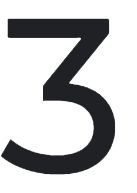 Internationaal netwerk
Ons wereldwijd netwerk van klanten is een hogere garantie voor het vinden van de juiste koper voor uw huis.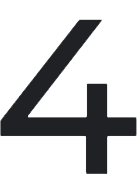 Communicatie via meerdere kanalen
We zijn aanwezig op veel bekende Spaanse en internationale vastgoed platforms, sociale media, op 106FM, FeelGoodRadio.es waar ook uw woning extra in de kijker wordt gezet.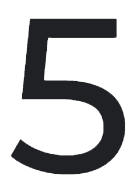 Juridische diensten
Ons eigen netwerk van ervaren en betrouwbare advocaten en accountants staat garant voor een soepel en veilig proces.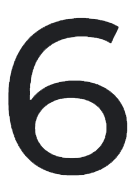 Advies, ondersteuning en regelmatige feedback
We houden u regelmatig op de hoogte tijdens het hele verkoopproces.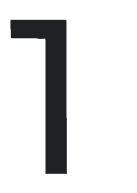 Matching
Ons succesvol, uniek en bewezen selectieproces is de hoogste garantie om uw Plek onder de Zon te vinden.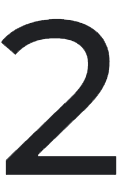 Professionele presentatie
Dankzij onze professionele presentaties krijgt u een gedetailleerde en realistische indruk van de woning, zelfs van op afstand. Een belangrijke troef in het selectieproces van luxevastgoed.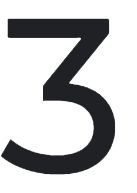 Juridische diensten
Ons eigen netwerk van ervaren en betrouwbare advocaten en accountants garandeert u een soepel en veilig proces.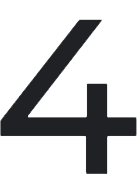 Totaaloplossingen voor thuis
Trek zorgeloos uw Luxe Vastgoed in dankzij onze renovaties, technische installaties en onze Home Deco service.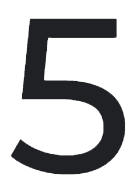 Advies, ondersteuning en regelmatige feedback
Een huis kopen in Spanje kan complex zijn. Onze professionele begeleiding tijdens uw zoektocht en gedurende het hele proces garanderen dat uw Spaanse droom zal uitkomen, veilig en zonder zorgen.
Wij verkopen geen huizen
Wij realiseren dromen
Ontdek ons nieuwste aanbod in luxe vastgoed
De Belgische ondernemer Olivier Dykmans, oprichter van het exclusieve vastgoedconcept AbraCasaBra, en zijn Spaanse partner Antonio Boza Jiménez, sinds 1999 eigenaar van het enige vastgoedkantoor in het dorp, hebben hun krachten gebundeld om van AbraCasaBra Real Estate het leidende en snelst groeiende vastgoedkantoor in Axarquía te maken. Innoveren en investeren is belangrijk voor beide partners, wat zij laten zien in het ontwikkelen van een Luxury concept.
Calle la Fuente 11
29716 Canillas de Aceituno
Malaga, Spain