Our unique concept for Luxury Estates
We have developed a totally different approach to enhancing customer experience in the Luxury Real Estate Market. You'll enjoy a unique journey to realise your Spanish dream!
There are so many beautiful properties in Andalusía, but you are looking for that special gem. With our unique and 100% personalised approach, you can rely on us for a safe and worry-free process in your search for Luxury Real Estate.
We take care of everything, you enjoy!
AbraCasaBra Luxury Estates is a dynamic and innovative real estate agency in southern Spain that daily strives to set a new standard in real estate services. With a passion for excellence and deep expertise in the local market, we like to provide our customers with an exceptional full-service experience.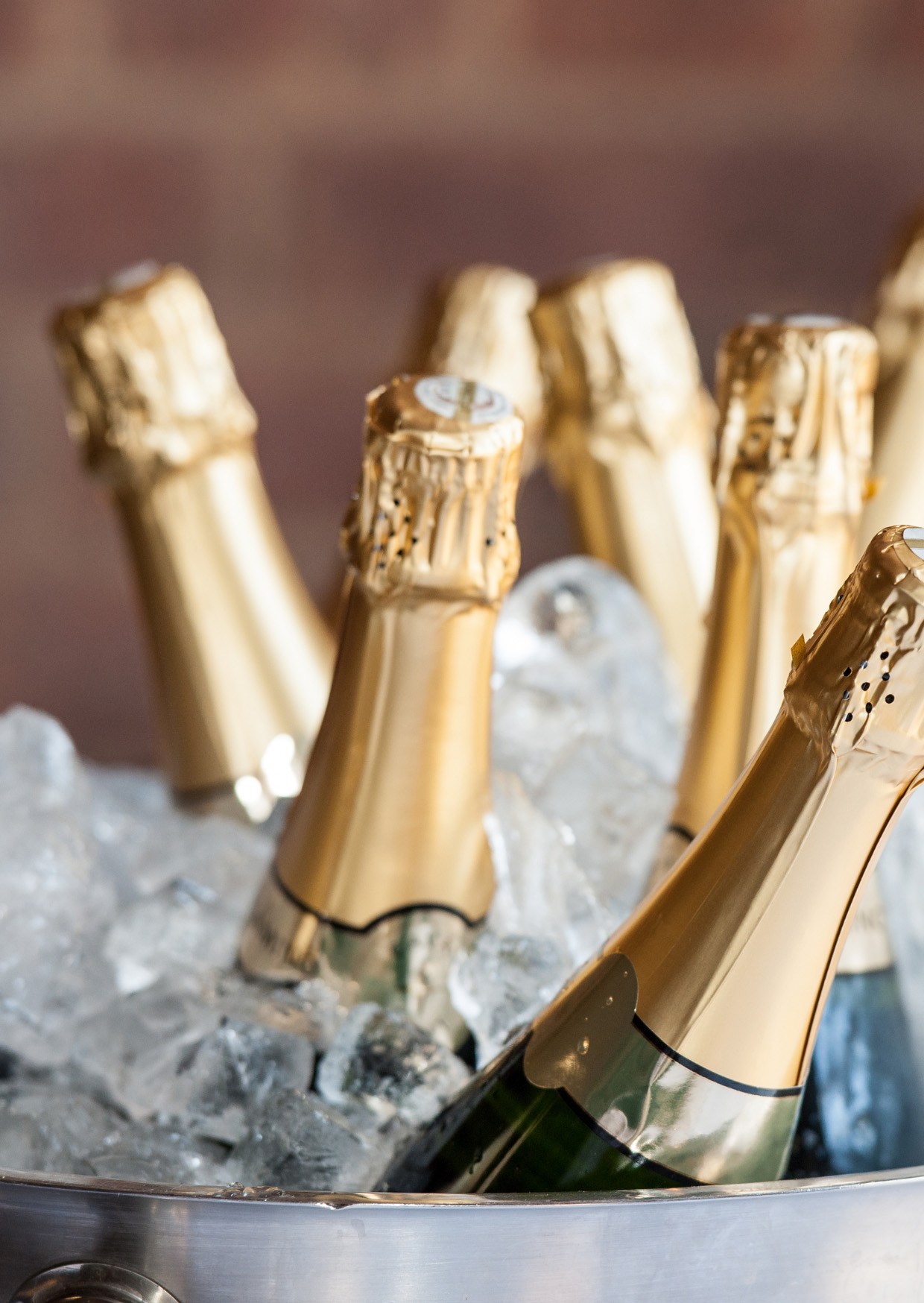 Luxury is not defined by price only, but by the combination of location, exceptional quality, elegance, and refined details. This is not just about the physical aspects of a house, but about the total experience for you. In short, we guarantee you an extraordinary journey that meets all your wishes and needs.
Why choosE AbraCasaBra

luxury real estate agency?
100% Reliable
Our extensive network, transparent communication, local knowledge and broad expertise make us the reliable Partner you can count on for professional advice in the Luxury Real Estate market
100% Dedicated
We are passionate about people and luxury real estate. We are therefore fully committed to making your dreams come true.
100% Efficient
We have developed a unique successful methodological concept where efficiency, worry-free are the keywords to save you precious time and ensure a optimal match.
Thanks to Olivier & his team for selling my property & business recently …. They are Highly Recommended for their professionalism & dedication, Thank you so much for all your hard work guys 👏
Explore the latest Luxury properties available:
Luxury Real Estate full service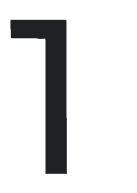 Free valuation
We understand that selling your property is a significant decision, and we want to provide you with all the knowledge and tools to make informed decisions.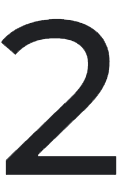 Professional presentation
Your property deserves a convincing, outstanding and professional presentation which we provide on several levels.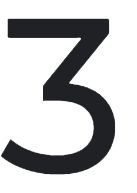 International network
Our international network of clients will greatly expand your reach and increase the potential for finding the right buyer for your property.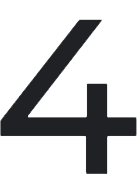 Multi channel communication
We are present on many well-known Spanish and international real estate platforms, social media, on 106FM / 104.8 FM , FeelGoodRadio.es where your property also will be highlighted.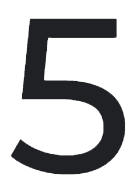 Legal services
Our own network of experienced and trustworthy lawyers and accountants guarantee a smooth and safe process.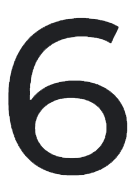 Advice, support and regular feedback
We will keep you regularly informed during the entire sales process.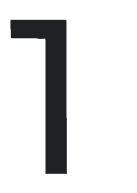 Matching
Our successful, unique and proven matching concept guarantees that you will quickly find your Place Under The Sun with us.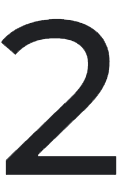 Professional presentation
Thanks to our professional presentations, you have a detailed and realistic impression of the property, even remote. An important asset in the luxury property selection process.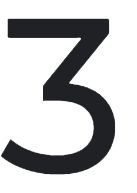 Legal services
Our own network of experienced and trustworthy lawyers and accountants guarantee a smooth and safe process.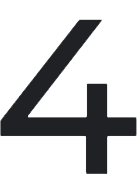 Total Home Solutions
Get your home ready to move in through renovations, technical installations and our Home Deco service.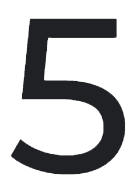 Advice, support and regular feedback
Buying a Home in Spain can be complex. Our professional guidance during your search and throughout the entire process will guarantee your Spanish dream will come true, safely and worry-free.
We do not sell houses
We realise dreams
DISCOVER OUR LATEST OFFER IN
LUXURY REAL ESTATE
Why choose to work
with us?
Belgian entrepreneur Olivier Dykmans, founder of the exclusive Real Estate concept AbraCasaBra, and his Spanish partner Antonio Boza Jiménez, owner of the only real estate office in the village since 1999, have joined forces to make AbraCasaBra Real Estate the leading and fastest-growing real estate office in Axarquía. Innovation and investment is important to both partners, which they show in developing a Luxury concept.
Calle la Fuente 11
29716 Canillas de Aceituno
Malaga, Spain